Hi,
I am trying to recreate this in Baserow: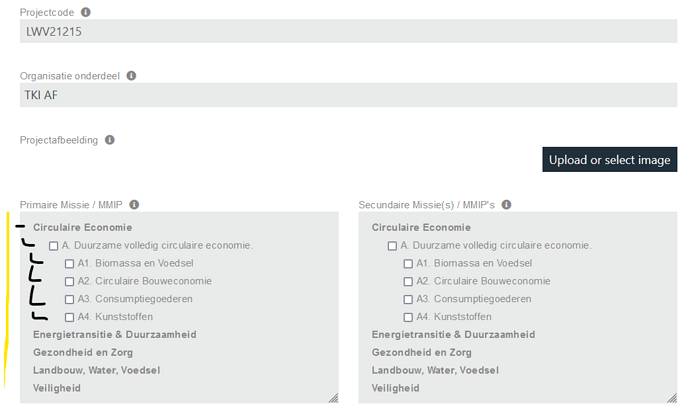 A thought: I can create 3 fields (one for every level).
But then i have to filter the options like: if column 1 is selected "Circulair Economy" then show (in field 2 only option A and B (to select). And so on with column 3.
Curious for your reactions…
Rob