I want to use Baserow for non-devs users, and they worry about the editing feature.
Their concern is about the full view :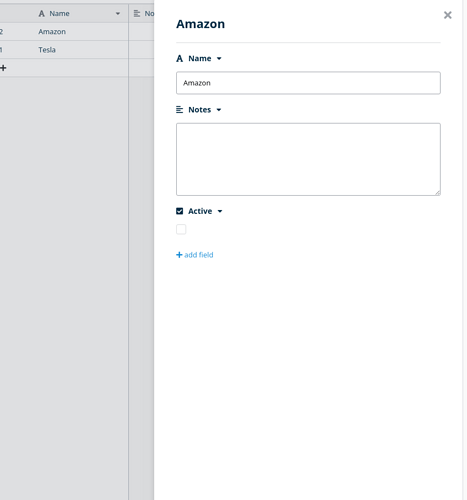 They need to edit / view all lines one by one to validate it.
A cool feature would be to have a Next/Previous button at the button or top of the page view, allowing users to jump from one page to the next until it's over.